The new generation OS from Apple, Mac OS Sierra, comes with the power of cloud storage. By default, you get iCloud storage that you can set to sync with your hard disk. Using this feature with a few smart settings changes will mean that you can keep your hard disk light, thereby also speeding up your Mac in the process. Why, you ask? Because a lighter hard disk means more free disk space which means more virtual memory for your OS X to work.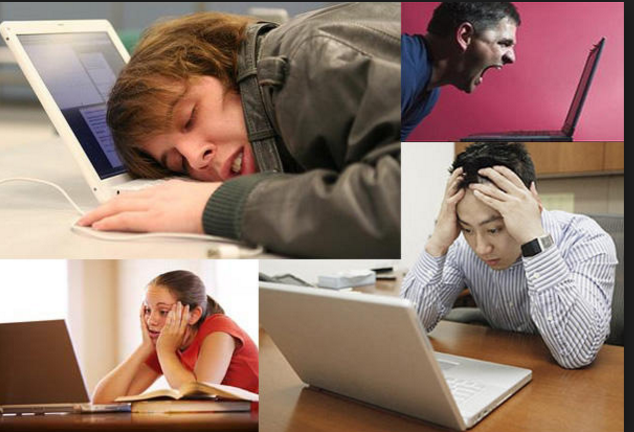 This is actually a fantastic way to
fix a mac that has slowed down suddenly
as the issue is most likely hard disk storage space issue related.
Go to about his mac, storage and then manage to reveal the iCloud settings. Enabling iCloud optimization will mean that your Mac will only store recently accessed files and folders on your Mac's physical hard disk, while archives that you haven't used in a while are shipped off to iCloud. Of course, you will have complete control over iCloud and what goes there but you can also make your Mac decide what needs to be put out in iCloud if you choose to. If you choose the latter option, your Mac will use a smart algorithm to decide what goes to iCloud. A word of caution about using the algorithm though. Sometimes, it is aggressive enough to delete things like movies and TV shows that you might have downloaded and not watched for several months or a year. You will however be prompted before any such actions are taken, which is a good thing as you don't want an algorithm to decide what stays and what goes off your hard disk.
While here in storage options, enable the option to automatically clear out trash every thirty days. In case you did not know, file you delete stay in trash till you empty it from there. Hard disk space is freed up only when trash is cleared.